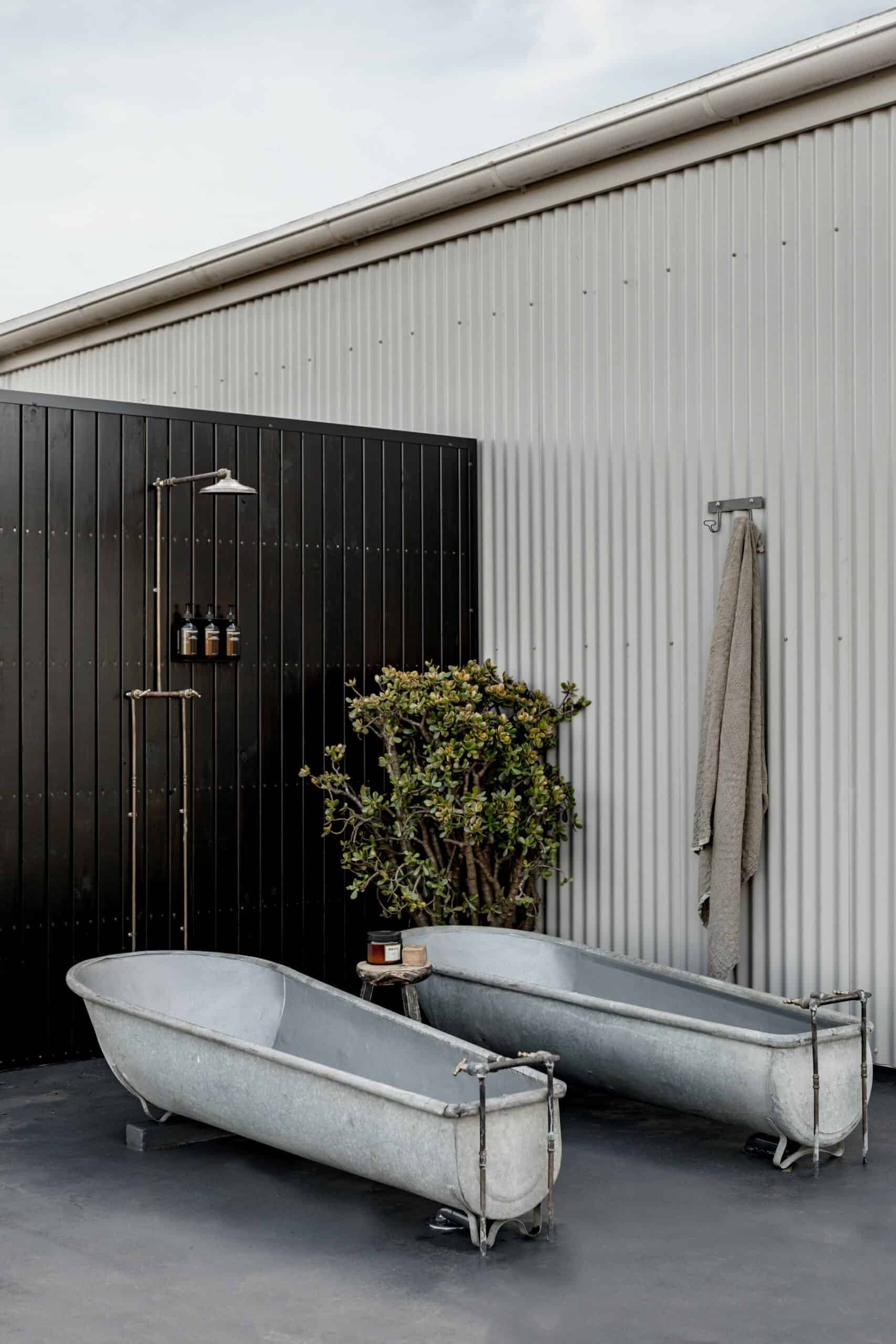 The Farmhouse is just magic – so beautiful, so well thought out, all the details. It's the perfect place to unwind and catch up with family after lockdown.
My favourite thing? The outdoor bath under the stars!

What a truly magical experience. Staying at The Farmhouse is like a great big hug; warm, welcoming, cozy and you never want to leave. Your attention to detail, quality inclusions & thoughtful goodies were way beyond our expectations. We have loved every moment & go away with some beautiful memories. 
Thank you you for everything.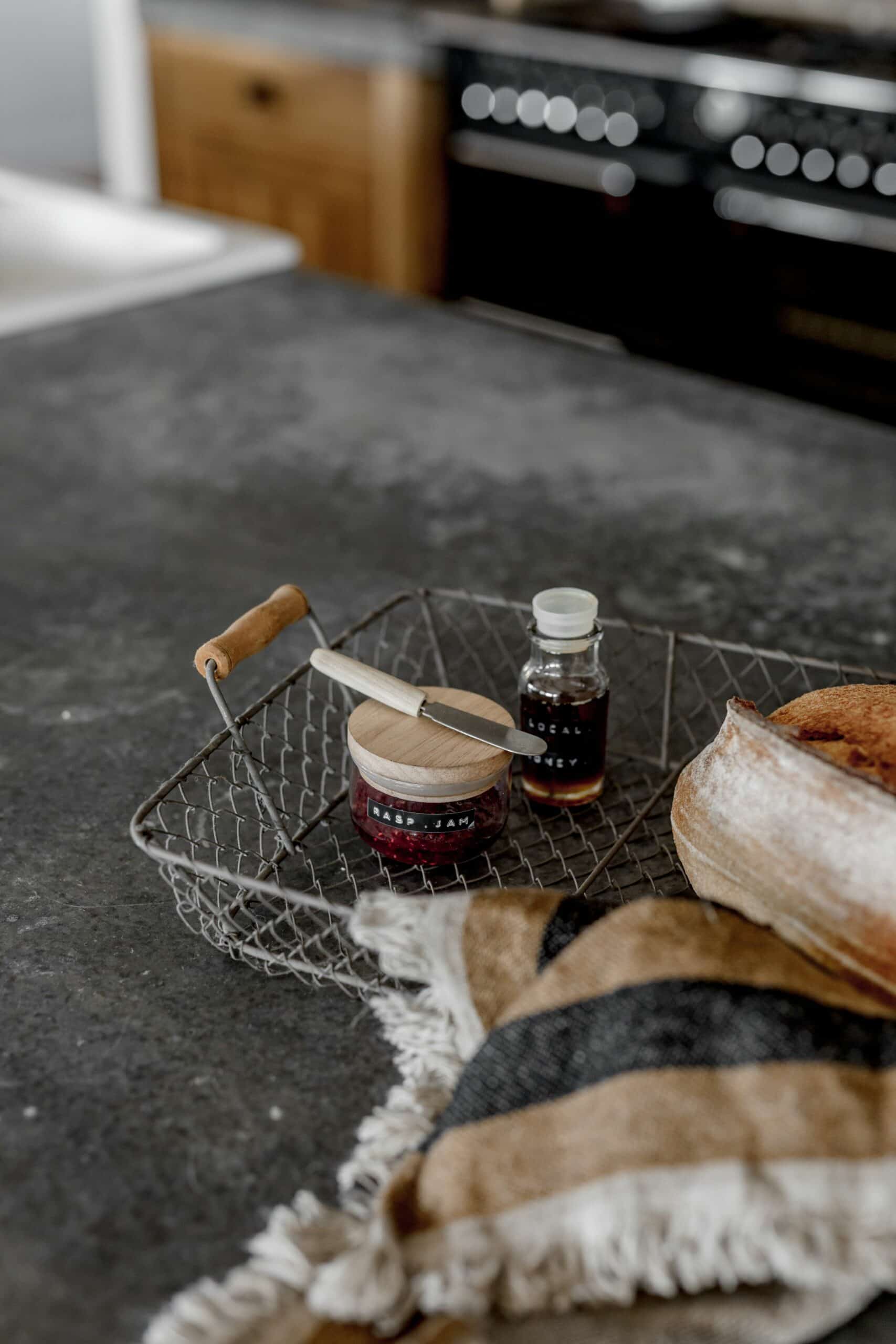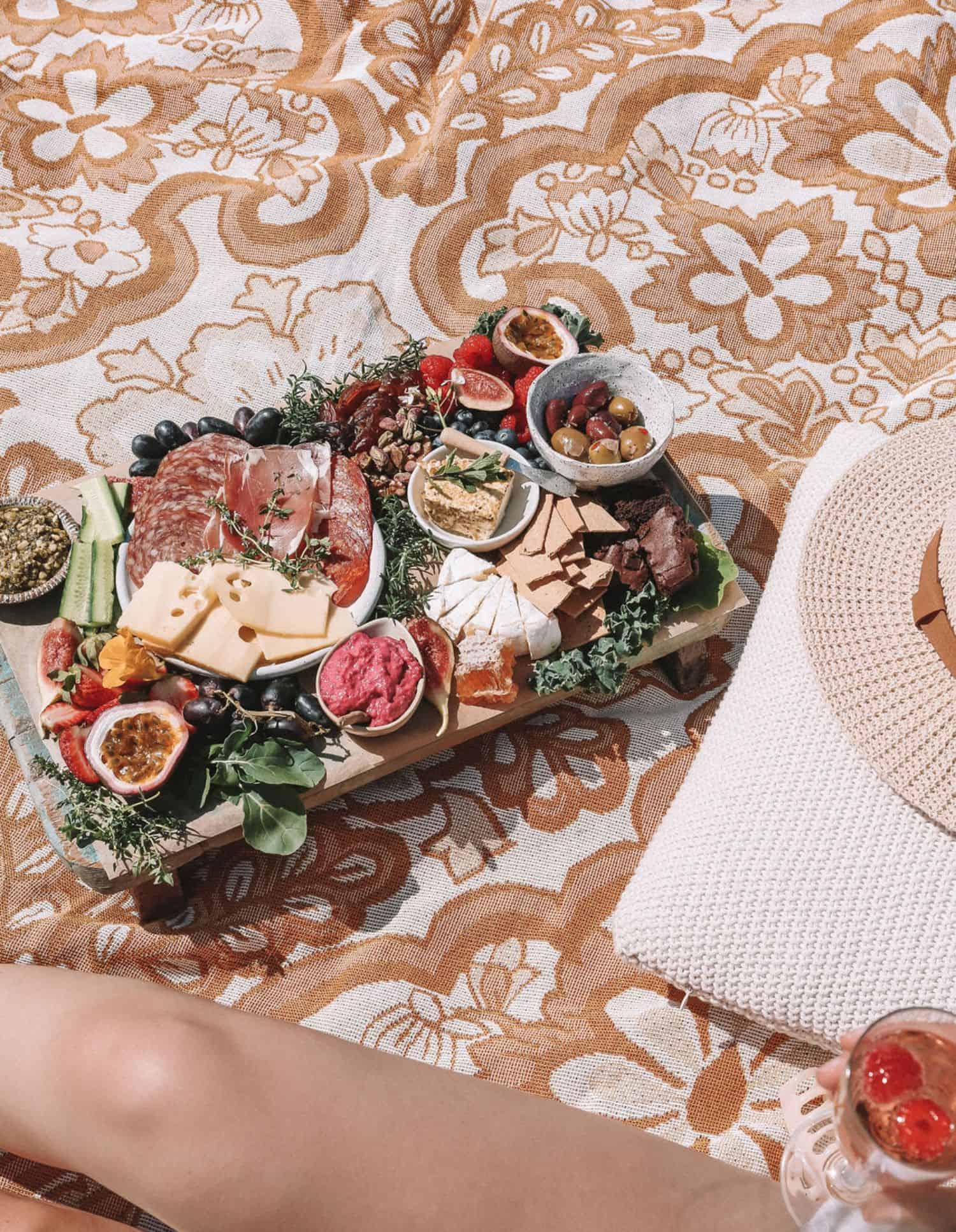 Wow, what a house! The love you have poured into it shines. It truly made for the most relaxing and restoring holiday. Every detail is so considered and it did not go unnoticed. We appreciated every bit of it!
Thank you for an unforgettable 10 year wedding anniversary. We can't wait to return.

"I was lucky enough to be one of the first guests at The Farmhouse on Oxley Island and what a privilege! I photograph luxury holiday properties for a living and the Farmhouse was an absolute standout. A beautiful property is one thing, but a home with character, personality and charm, just takes the whole holiday experience to the next level. From the most luxe linen bedding, and comfortable furniture, right through to the Welcome gift on arrival, everything has been well thought out to create a memorable experience for the guest. Sherinah and Nathan were very welcoming and accommodating, ready to help with any local food suggestions or any other questions we had.
We loved the fireplace (both indoors and out), and of course the jetty was a highlight – the perfect spot for morning yoga or afternoon picnics, and the sunset from the hanging seats out the front of the property is the perfect spot to end the day (with a wine in hand of course!). I would go back tomorrow if I could!"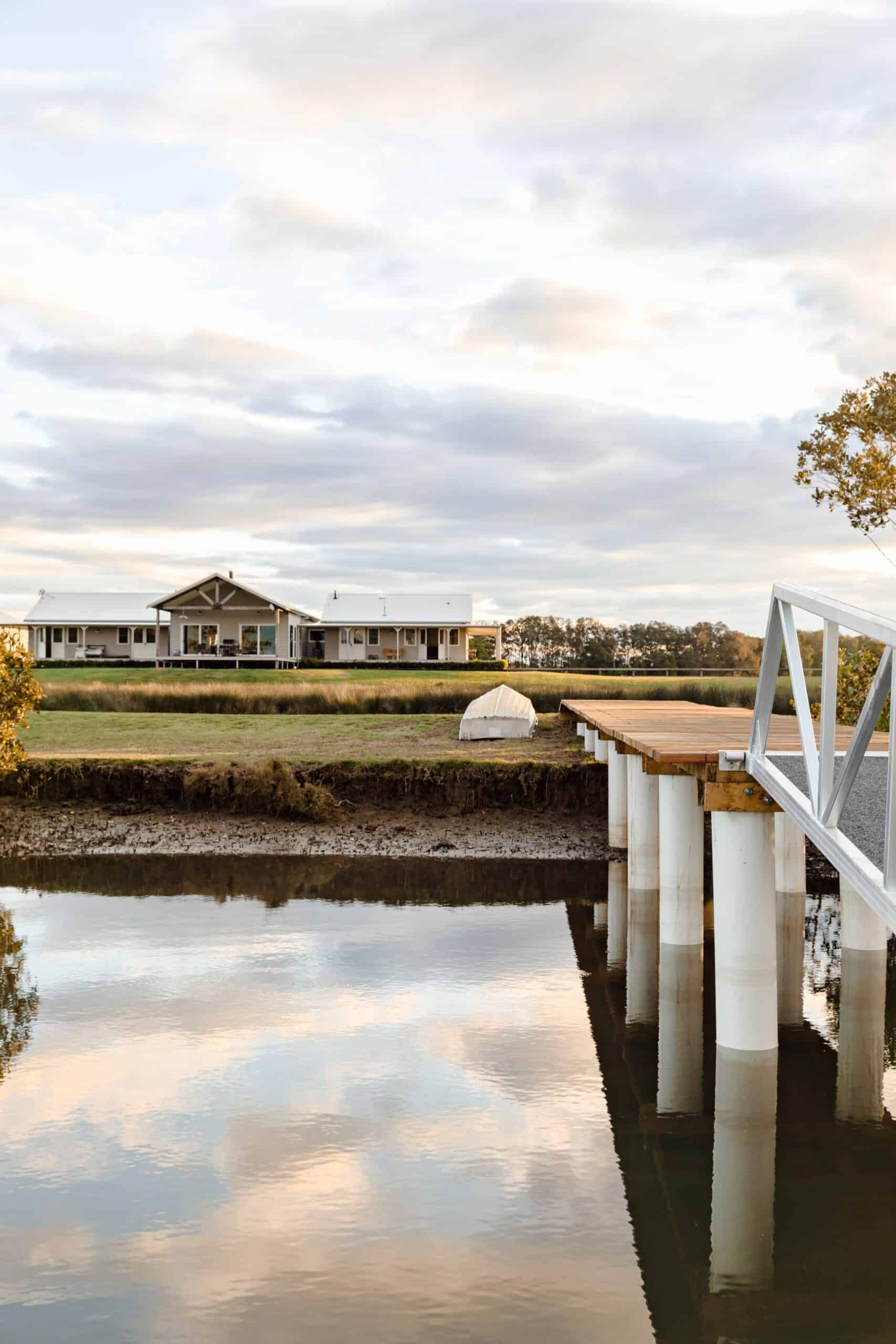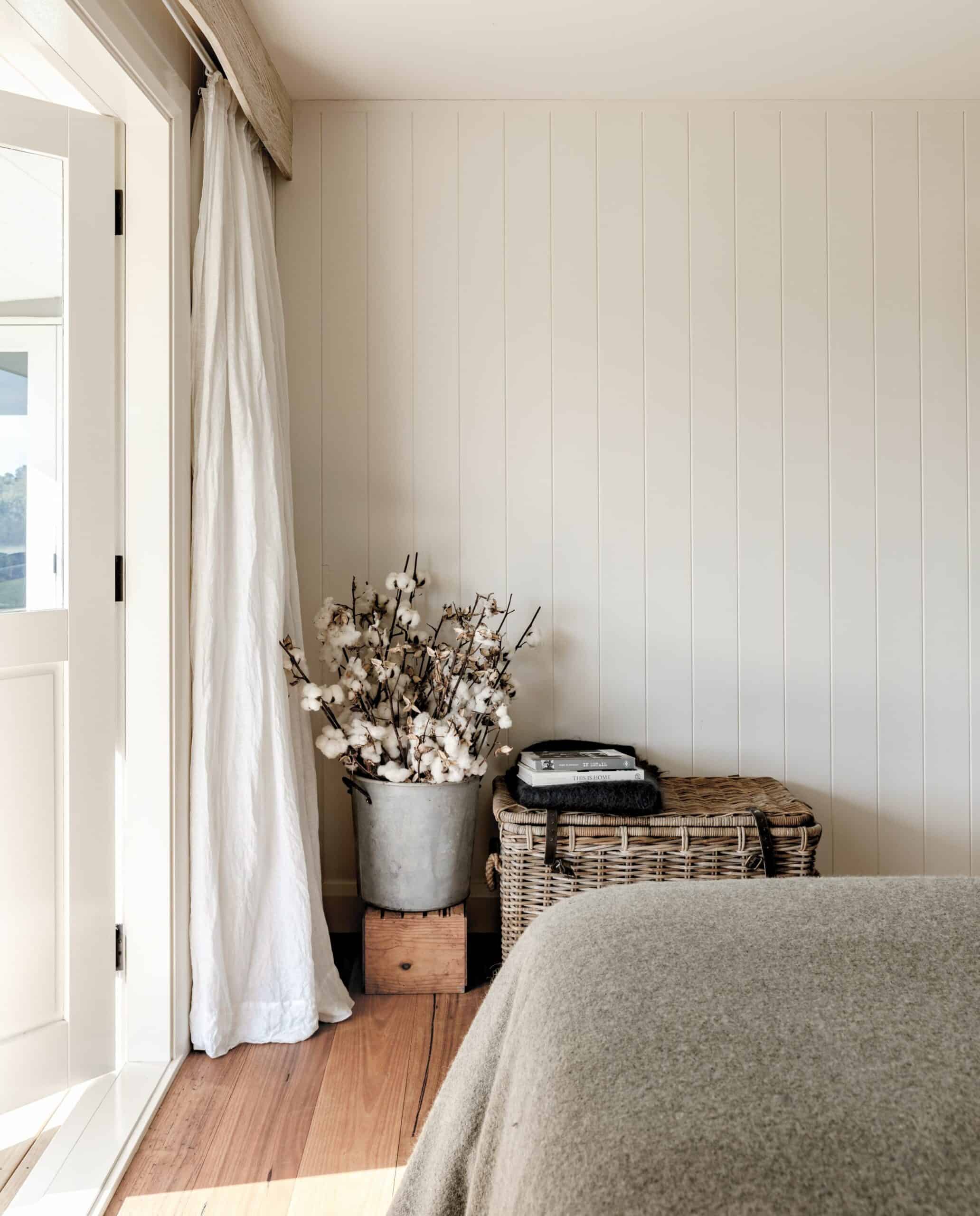 From the moment I arrived at Farmhouse on Oxley I realised I had stepped foot onto a special place, a relaxing place, a place where wonderful memories would be made and I was right. The attention to every detail made my stay a highlight in my life's memory bank. As I drove onto the property I was met with these lush green paddocks and as I took this in, a beautiful Farmhouse was revealed, with its inviting verandahs and gorgeous location, it was time to let all my worries melt away and explore my new home. Oh and then I spied the water! So I don't want to give too much more away because part of my joy at Farmhouse on Oxley, was discovering and experiencing all the treasures it had to offer. I will say though my favourite part was waking up snuggled in my luxurious bed and seeing the sunrise over the water then grabbing my coffee and wandering down to the wharf to take in the beginning of a new day. Oh actually maybe it was curling up in front of the fire watching the light fade over the water or sitting on the front verandah overlooking the lush farmland as the sun set. After you visit you will see it is impossible to list just one wonderful moment because this place is truly special. When you find the host's motto written on a wall "Moments into Memories" you know what they envisioned for you as a guest they made come true – Suzy

Farmhouse in Oxley is the ultimate river front luxury. We felt instantly at home the moment we set foot in this beautiful home. Cocktails on the jetty for the adults and ample room for kids to play, feed the animals and explore. No detail has been left out. Couldn't recommend a stay here enough, you won't be disappointed!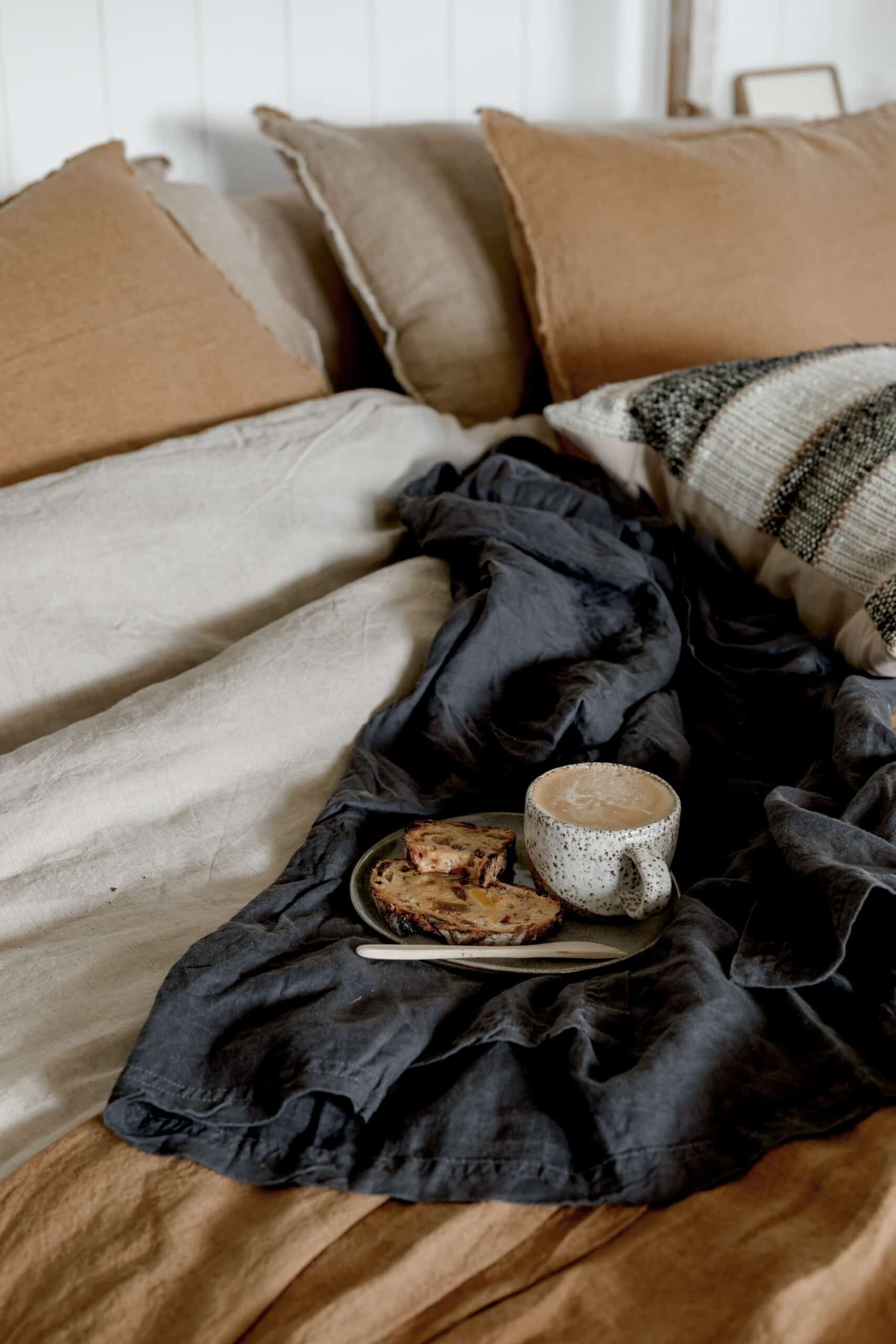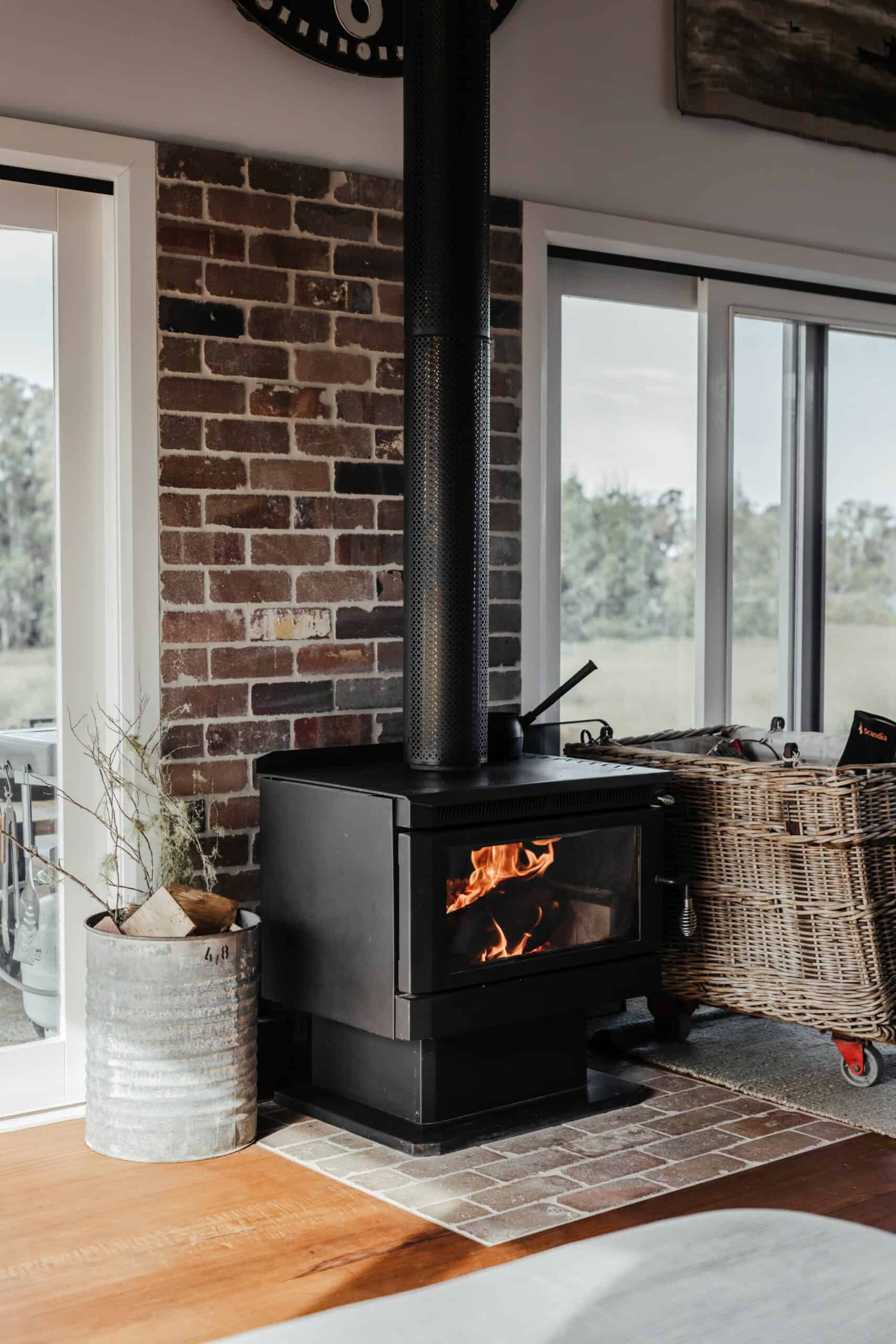 My stay at Farmhouse on Oxley was highlighted by lazy days next to the glow of the fireplace, watching the sunrise and sunsets over the River. Feeling my circadian rhythm find its natural beat, having soft grass underfoot… staying in a home so entwined by its natural surroundings was such a grounding and whole experience.

Firstly, we had two large families staying at the Farmhouse. my son with his family of three little kids, my husband and I and my sister's family all holiday comfortably at the Farmhouse. Spending time together with my family is very important to me, so hanging out altogether in the kitchen and the dining/lounge area is just wonderful as you can relax by the fire while dinner is being prepared so no-one misses out on conversation. Hanging out in the lounge room is very relaxing as it overlooks the bush and river making for a very serene setting. I also love my morning coffee sitting on the veranda overlooking the river, it's a very peaceful way to start the day. I love horses but I'm not a horse rider, however just watching the horses in the paddock, brings me great joy and adds to the tranquillity. You can do as much or as little as you like at the Farmhouse. The most enjoyment I have is sitting around the fire at night with a glass of wine having very interesting conversations. There is also a very cosy cinema room, if you don't want to miss out on your favourite show or watch a movie, but for me it's a novelty to be away from the tv, to soak up the quietness and atmosphere of being away from the city and city life. I could keep on going but I think I've covered what's important for a city girl like me to get away from the hustle and bustle of city life to spend time staying at the beautiful, tranquil Farmhouse with my family.