Step outside the French doors and onto the wrap-around verandah. Breathe in. Exhale. Can you smell the fresh earthy scents of dewy leaves on this fresh, hazy morning?
How long has it been since you've had the chance to unwind? To fully disconnect from the hustle and drift with the flow of nature, as life was intended?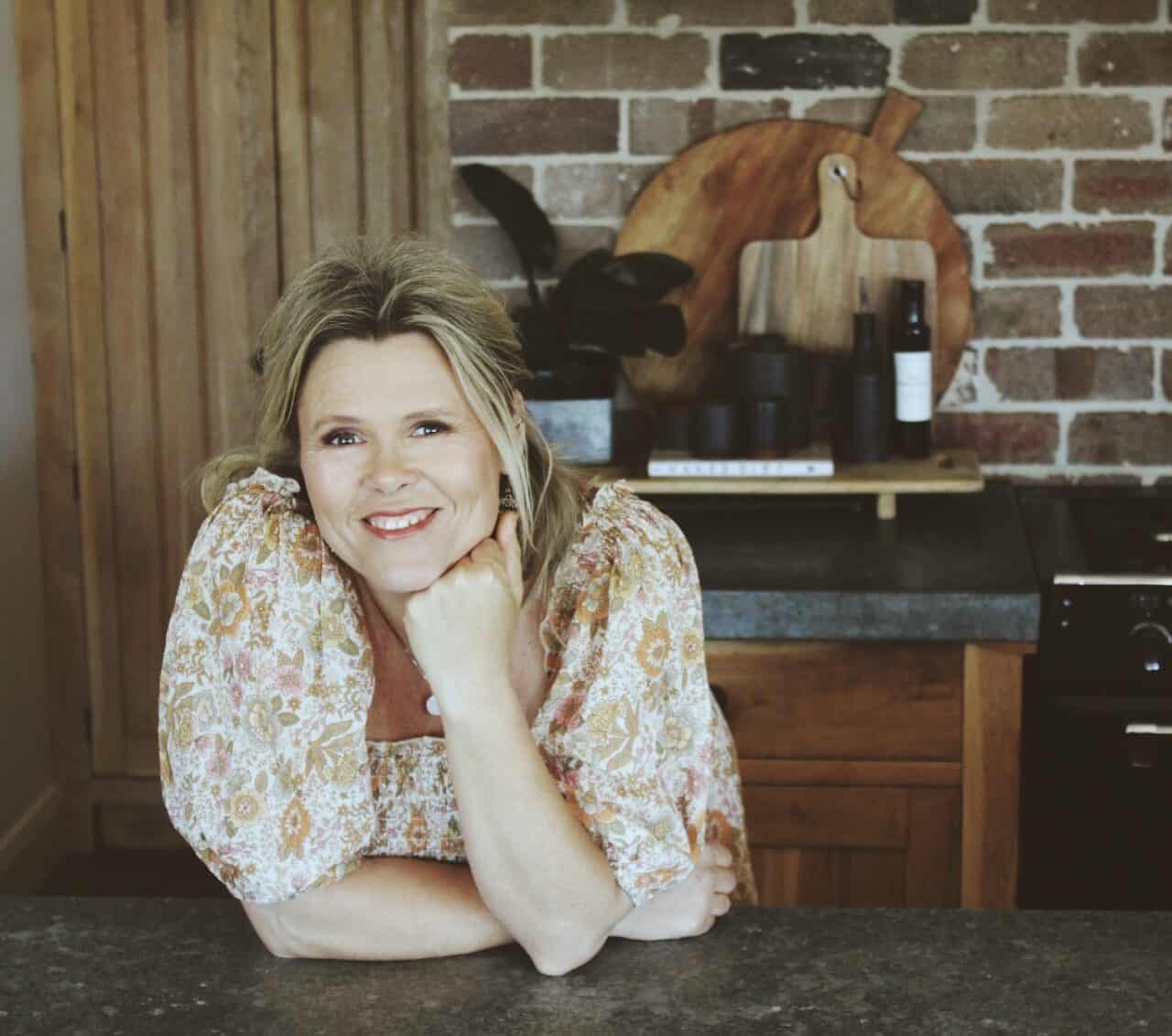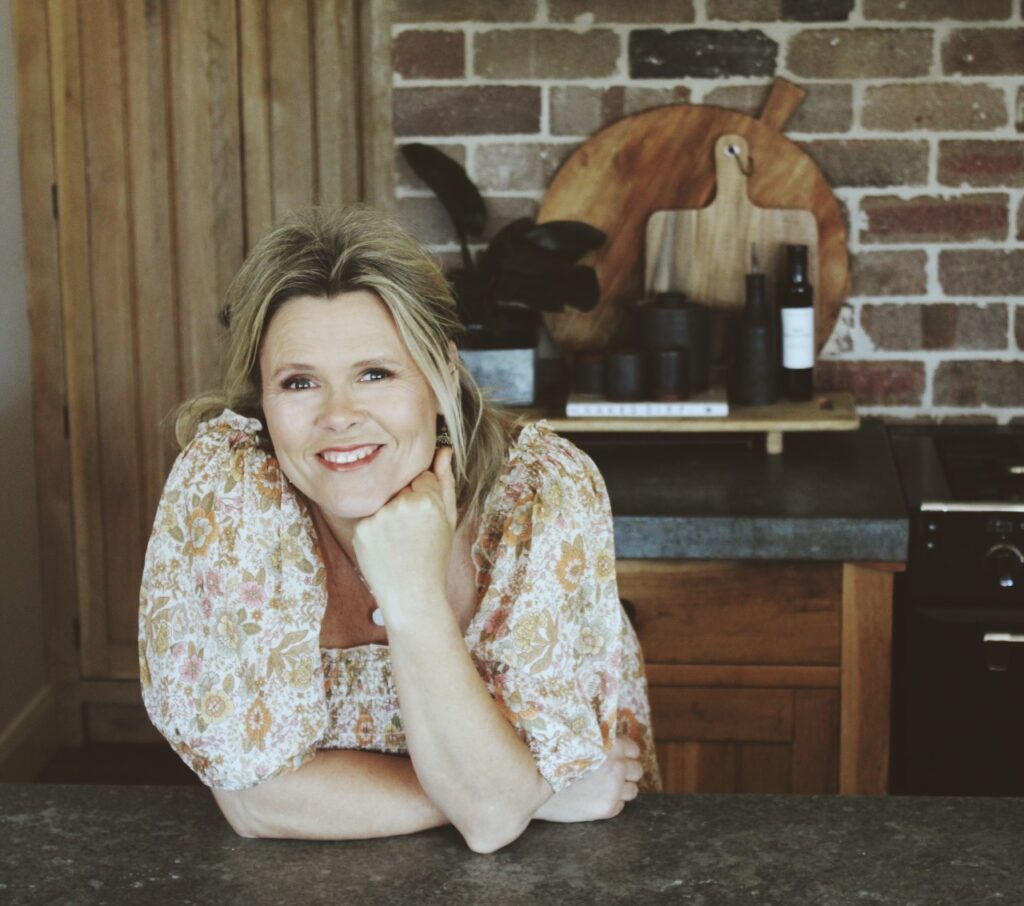 Property owner of Farmhouse on Oxley
I love living on the mid-north coast, NSW, Australia. A little bit about me… My best achievements in life are my four beautiful children and I thoroughly enjoy being a Nan to their fun-loving kids! As someone who loves to travel and explore new places and experience new things, I cherish the richness of enjoying these luxuries with those most important to you, that's why being able to provide a place for other couples, families and friends to enjoy, is something that makes my heart sing.
I'm a bit of a foodie and I love trying new cuisines. Travelling and meeting people give me so much energy and I love making new memories!
My life motto is to treat others how you would like to be treated, there really is nothing like the feeling of being kind.
From the clean linen sheets to the old Darling Harbour wharf timber beams, every aspect of this home is thoughtfully pieced together to bring you all the comforts of modern farmhouse living and a picture-perfect setting to make memories of your own.
How you'll be hosted
The farmhouse is exclusively yours. I do not live on the property and I respect your privacy. However, I am only a phone call (or email) away. Please do not hesitate to reach out if you have a question or require some more information during your stay. I'd be happy to help!