Your soul-comforting stay awaits…
RELAXED FARMHOUSE LIVING ON THE RIVERFRONT OF MID COAST NSW
Want to rise a little later?
Walk barefoot through the grass to the jetty?
Meander through the paddocks on misty mornings and watch the sun go down before drifting into the inner contentment of wholesome conversations over twilight drinks by the open fire?
Rest, recharge and reconnect with family or friends… all in the one place.
Your secluded hideaway to make memories that last a lifetime
Slow the pace with a serene escape in three easy steps…
View the floorplan and select a package based on your needs. Whether you're looking for an intimate couple's getaway, a memorable family holiday, a corporate retreat or rejuvenating girls' weekend, we have a range of packages to choose from.
Dates get snapped up fast around here. Reserve your stay ASAP by selecting the dates you'd like to retreat to your very own modern farmhouse.
Quality time is more than staying in a stunning location. Once you've reserved your dates, we'll send you a welcome package with a directory of local activities you can plan and book for your time away.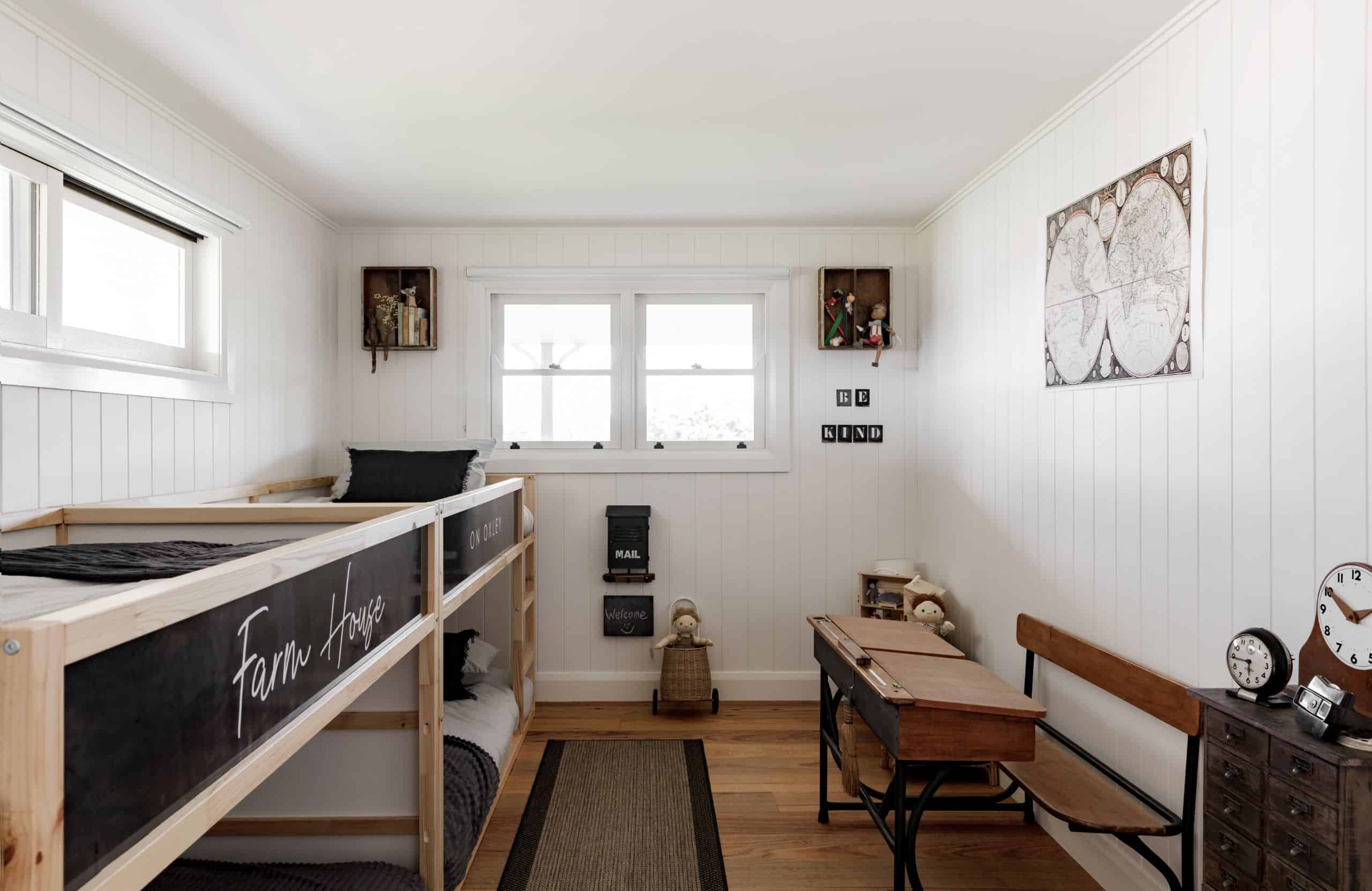 Get your exclusive opening offer discount…
Plus, be the first to know when this relaxed farmhouse hideaway opens for bookings
Make memories like those of your own.
Make memories like those of your own.